Since our first performance in March 2013 we have put on 34 concerts, building a large and wide-ranging repertoire of almost 200 pieces as well as raising over £40,000 for charities and other good causes.
Caritas's first concert was held in the beautiful medieval setting of Ewenny Priory on 7th March 2013. Music included Allegri's 'Miserere', Purcell's 'Let mine eyes run down with tears', Lotti's 'Crucifixus' and Gibbons 'O clap your hands' as well as some more recent works by Walton, Vaughan Williams and Rutter. At this concert, we were delighted to welcome one of Britain's leading young composers, Tommy Hewitt Jones. Tommy worked in Hollywood and composed the Olympic Mascot theme 2012. We performed Tommy's 'Lead me O Lord' at the concert, an anthem written for the Royal School of Church Music.
Having set out with a plan to raise £1,000 at every concert for a charity or other good cause, we reached this target in our first concert. There was much interest in the new choir, the repertoire and in the charity fund-raising with the result that the concert was sold out two weeks before it took place.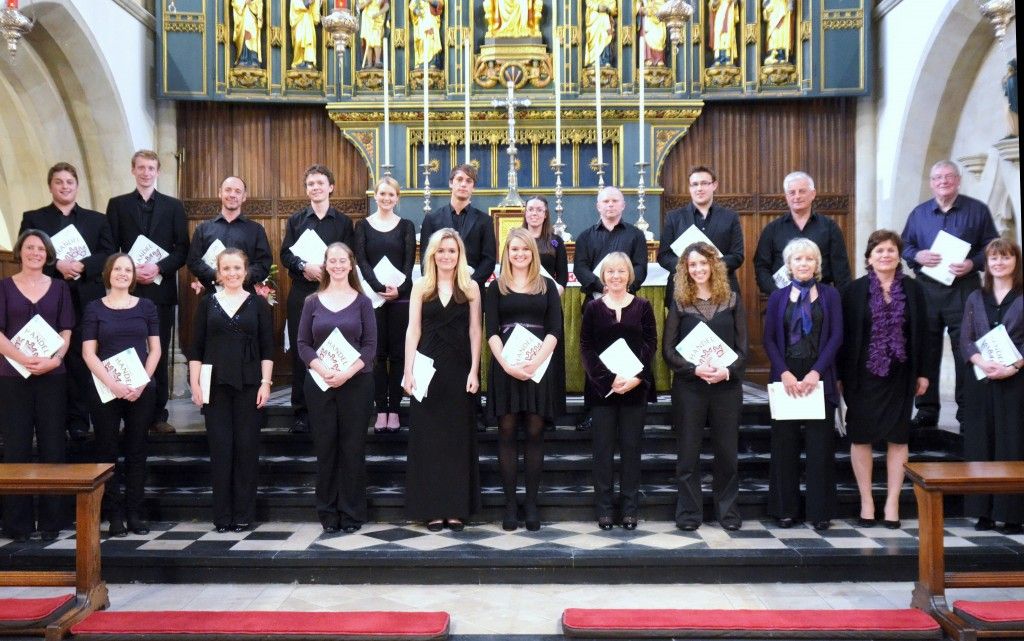 £40,457 from 34 events
£1,190 on average for each concert
Supporting 48 different charities and good causes
March: St Teilo, Cardiff – £1,060 – Huggard Centre for the Homeless
June: Ewenny Priory – £1,220 – Anthony Nolan Trust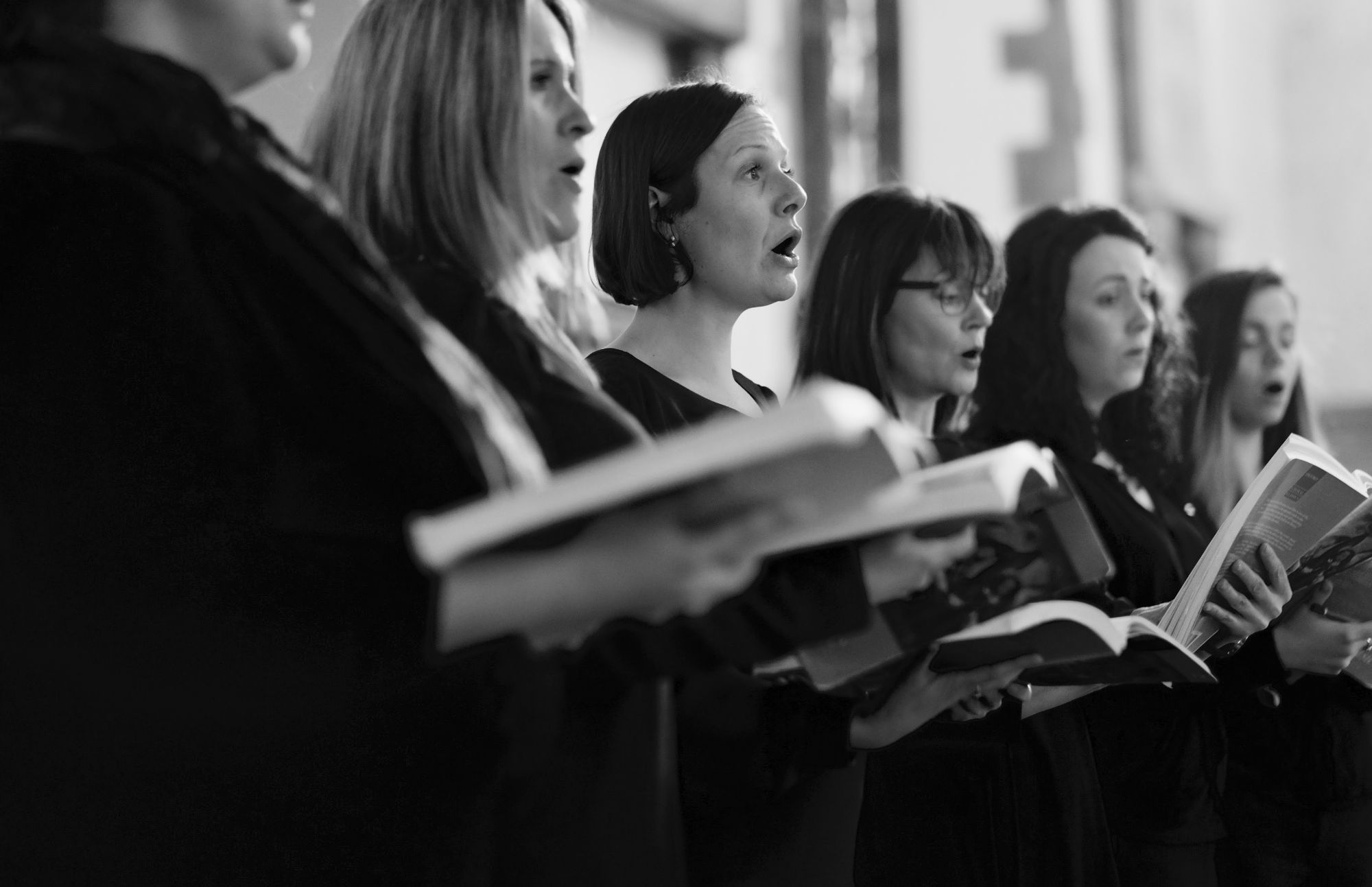 February: St Michael's Centre, Llandaff – £1235.55 – Nekemte Christian Education College, Ethiopia
April: St German's, Roath – 1,250 NSPCC – (£750) and Lasallian Developing World Projects (£500)
July: Beulah United Reformed Church, Rhiwbina – £600 – British Red Cross Syria Appeal
October: All Saints, Penarth – £1660.45 – St Peter's Church Old Cogan (£819.63) & Gofal (£840.82)
December: Priory Church of St Mary, Usk - £1300 - Hope and Homes for Children & Priory Church of St Mary
December: Insole Court, Llandaff - £1376 - Headway & Insole Court
*The exceptional £4,050 at St Martin's Roath in April 2014 was due to the additional input from the Bill Gates Foundation which adds on twice the amount raised in respects of specific charities of which 'End Polio Now' is one; happily, we had easily exceeded the usual £1,000 target even before the Bill Gates addition.
**The concert at St John's Cardiff (June 2016) was part of the Cardiff Festival of Voice – 18 choirs in 18 venues – hence the £250 fee rather than fund-raising (entrance to the concerts was free of charge).