Caritas, Latin for 'charity', is a chamber choir based in Cardiff. We perform a range of music, unaccompanied or with organ, from the Renaissance period to the present day.
Formed of professional and other high-quality singers, all members give of their own time and aim to raise at least £1000 per performance for charitable organisations and good causes.
Since our first performance in March 2013 we have put on 30 concerts, building a large and wide-ranging repertoire of almost 200 pieces as well as raising over £35,000 for charities and other good causes.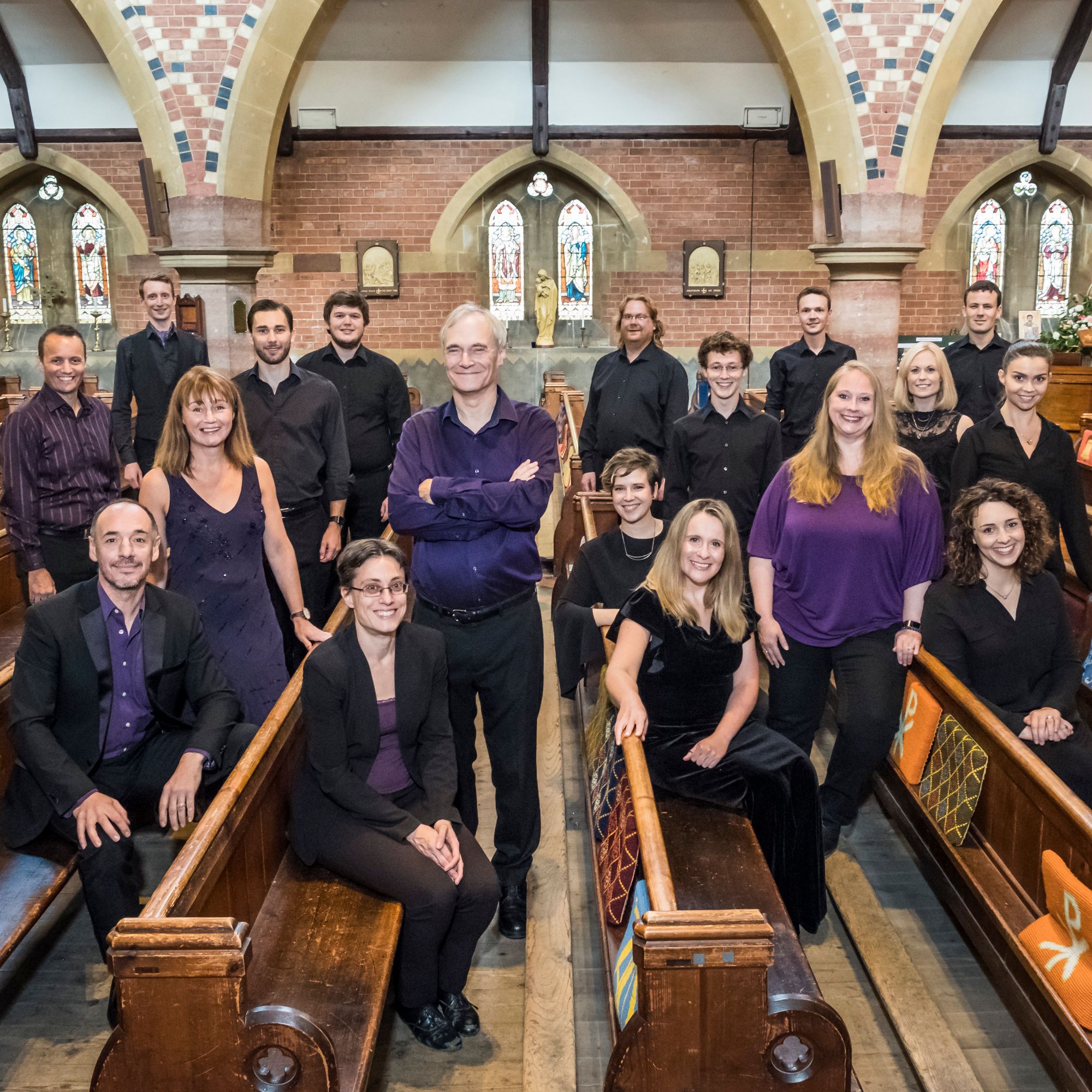 Caritas Consort: Music for Advent
The Caritas Consort celebrate the beginning of Advent with a festive selection of choral music from the 16th century to the present day.
Saturday 8th December 2018, 7.00 p.m.
Priory Church of St Mary, Usk (NP15 1BN)
Tickets: Adult £12, Student/Child £7
Click below to book. No need to print off your e-tickets. There will be a list of names at the door of everyone who has booked
Use code 'FESTIVE' if booking for both our Advent and Christmas concerts to get £10 tickets
Celebrate Christmas with the Caritas Consort and enjoy an evening of festive choral music from across the centuries.
Friday 21st December 2018, 7.30 p.m.
Insole Court, Llandaff
Tickets: Adult £12, Student/Child £7
Click below to book. No need to print off your e-tickets. There will be a list of names at the door of everyone who has booked
Use code 'FESTIVE' if booking for both Advent and Christmas concerts to get £10 tickets